Features
The Tilt-Lock™ Adjustable Glass Standoffs are available in 1 1/2″ and 2″ diameters in various lengths. All adjustable standoffs are made of Duplex 2205 Stainless Steel with all sizes available in Satin finish as well as some sizes available in Graphite Black and Matte Black finishes. (Some finishes will be available soon.) These adjustable stainless steel standoffs feature an internal locking mechanism with a clean design that conceals the threads in the spacer. We carry these adjustable railing standoffs both in Round and Square. (We continue to offer our popular standard glass standoffs in Satin and Graphite Black finishes.)
Our Tilt-Lock™ Adjustable Glass Standoffs allow easy and precise vertical alignment of glass panels. After glass panel is set in place, it can be vertically aligned from the face side using our Adjustable Standoff Tool by tightening or loosening the extended portion of the railing standoffs.
If you are browsing for options to complete your exterior or interior projects, stainless steel standoffs would be your go-to choice for glass railings for stairways or landings for your home with their sleek, minimalist look. Consider choosing the classic satin finish, or make a bold statement with black railing standoffs. Black standoffs are growing in popularity within the glass railing industry. We also carry other hardware such as our ultra slim glass connectors and off-the-glass brackets in black finish to complement our black railing standoffs.
At a glance:
Duplex 2205 ultra marine grade stainless steel, solid material.
Designed by EAC and fully engineered for the National Building Code of Canada.
Allows +/-3° of tilt adjustability for glass railings.
Cap and Threaded Rod come as one cast piece for superior strength.
Slot hole provides 2D adjustment and allows for more fastening options.
Patent pending in Canada and U.S.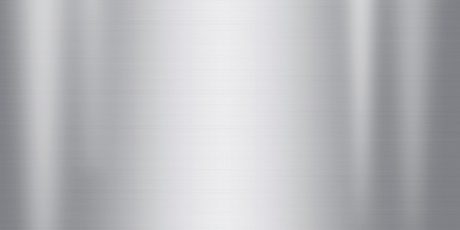 Graphite Black Stainless Steel Matte Black Stainless Steel