CHOOSE OUR ROUND OR SQUARE TUBULAR HORIZONTAL BALUSTERS FOR YOUR PROJECTS!
October 28, 2022
0 Comment(s)
NEW
Round & Square Tubular Horizontal Balusters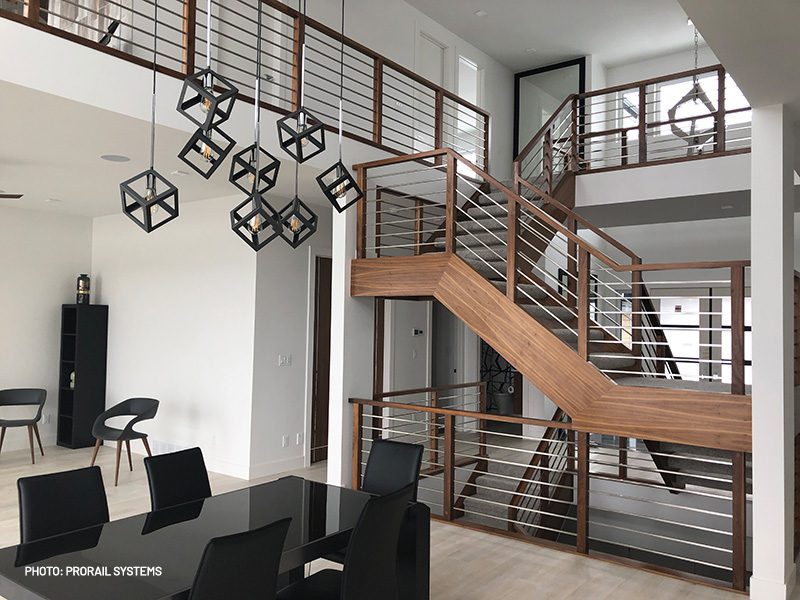 Modern & sleek in design.
Available in Round or Square.
96″ lengths. Can be cut to desired length.
Available in Bare, Satin Black, Textured Black, and Pewter finishes.


CALL US to quote your next project!

1 800.465.7143 (EN) • 1 866.574.7979 (FR)