CUSTOM ARCHITECTURAL PRODUCT DEVELOPMENT SERVICES
May 31, 2023
0 Comment(s)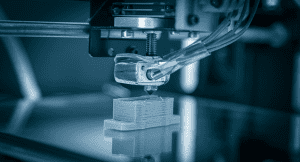 Bring your ideas to life with our team of highly skilled engineers. At EURO ARCHITECTURAL
COMPONENTS, we are ready to collaborate with you to help turn your designs into reality. We provide
product development services for exclusive custom architectural products from ideation all the way
through to final testing, certification, and manufacturing.
Simplicity, precision, and quality are the key features that our team strives for during product
development. We insist on using the latest state-of-the-art CAD/CAE programs and equipment
such as 3D printers.
Over 25 years in the architectural components industry has allowed us to develop the experience
and expertise needed to be able to guide you through every step of the way, with confidence.
Bring your ideas to life today by contacting us at engineering@euroeac.com.
View our collection of exclusive Euro EAC-developed products. 
TILT-LOCK T3 SERIES STANDOFFS
Tilt-adjustability for simple and precise glass alignment combined with our lockable design makes for a seamless instillation process.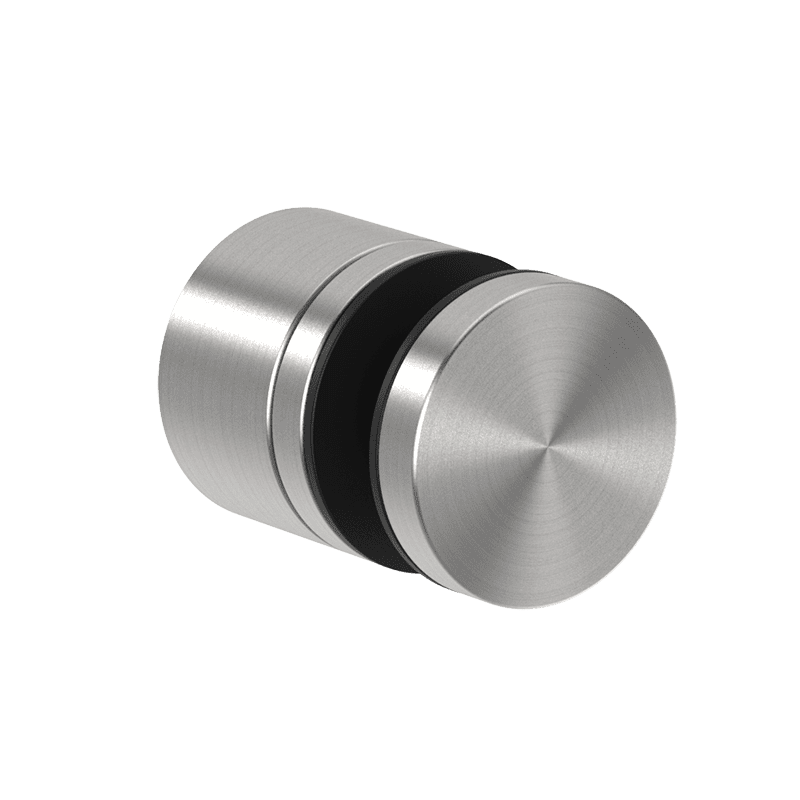 ---
ALUMINUM GLASS CHANNEL KITS
Full frame glazing with removable cover for easy instillation.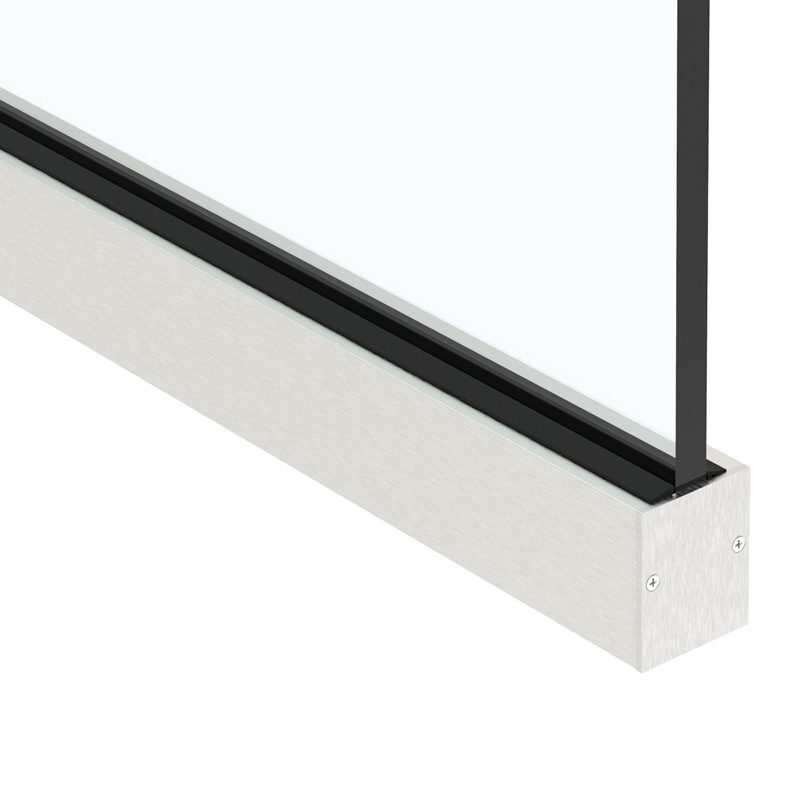 ---
CONCEALED SQUARE HANDRAIL BRACKETS
Snap-fit cover firmly snaps in place to conceal the screw holes.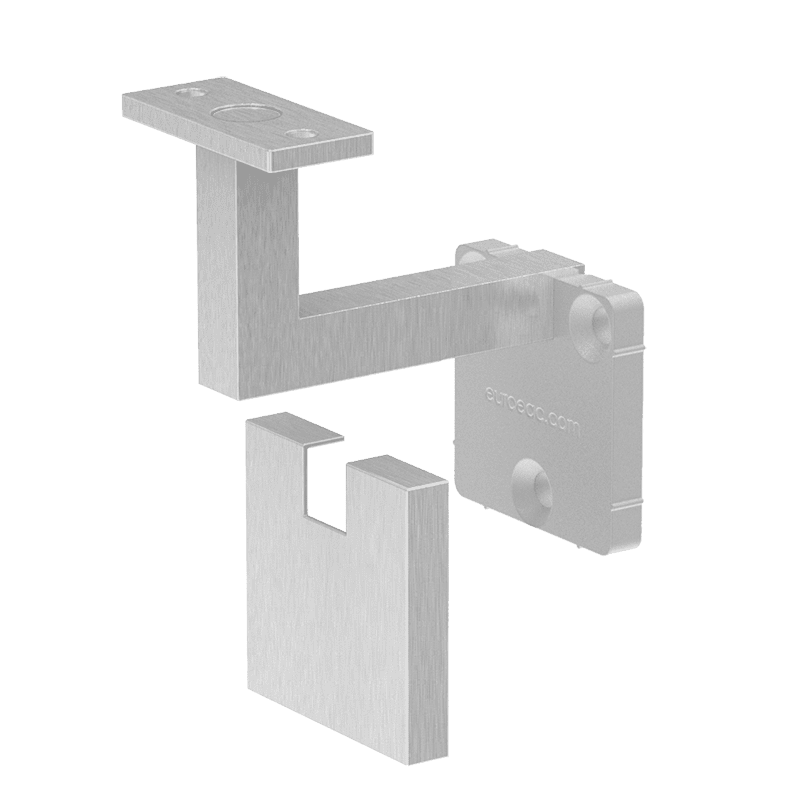 ---
LUMARAIL
An elegant LED lighting system that integrates seamlessly with our Handrail Brackets and Handrails to conceal the wiring.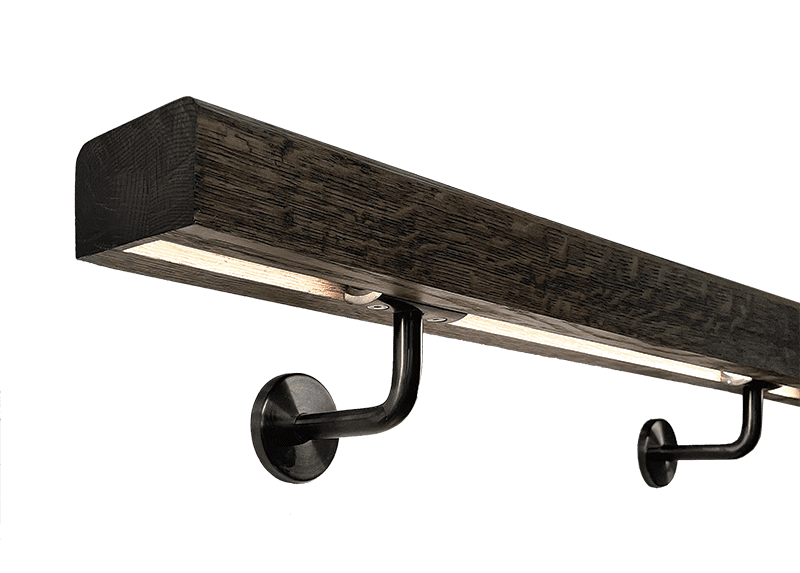 ---
EXTENDABLE HANDRAIL BRACKETS
Easy to cut to desired length, and the design of the Handrail Bracket Collar hides any imperfections in the cut.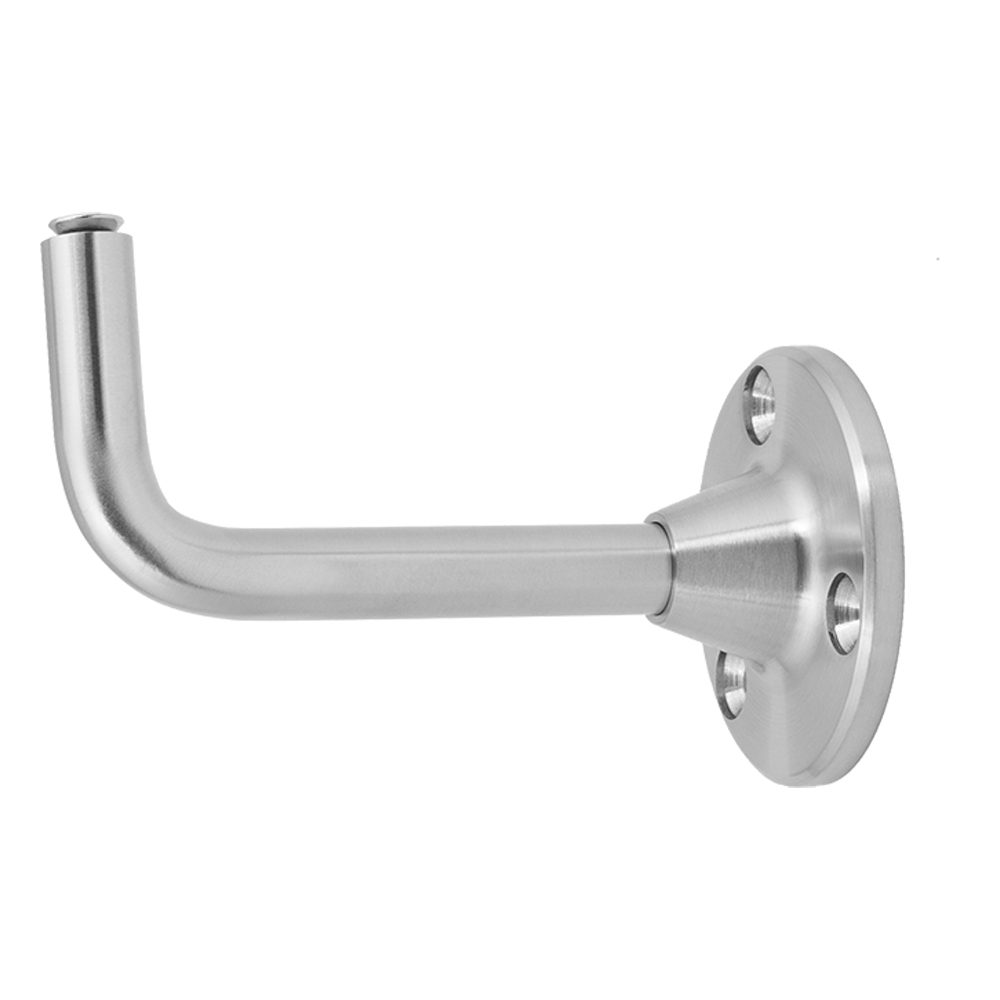 ---
SWIVEL SHOES FRICTION FIT
Our swivel design allows for simple & precise angle adjustments, and our friction fit design creates a seamless railing assembly process.