Product Description
Our Tilt-Lock™ T3 Adjustable Lockable Square Standoff measures 1 1/2″ x 1 1/2″ and is available in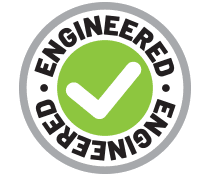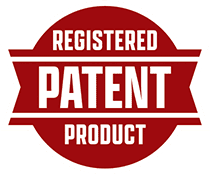 Satin finish, Powder Coated Black, PVD Graphite Black, and Gold.
Our T3 Series Standoffs have been engineered with 3D Adjustability allowing vertical, horizontal, and front to back alignment of glass panels, for easier and
incredibly precise alignment every time. They also feature an Internal Locking Mechanism with a clean design that conceals the threads in the spacer.
Features
Locking System secures standoff in adjusted position, preventing misalignment once cap is assembled or
disassembled.
3D Adjustability allows +/-3° tilt of glass railings, while the slot hole provides vertical and horizontal adjustment
allowing for more fastening options.
Duplex 2205 ultra marine grade stainless steel, solid material.
Designed by EAC and fully engineered for the National Building Code of Canada.
Cap and Threaded Rod come as one cast piece for superior strength.
Patent pending in Canada and U.S.
1 1/2″ Diameter
Accommodates 10-16mm glass
Recommended glass hole size 3/4″
Recommended fastener M10 or 3/8″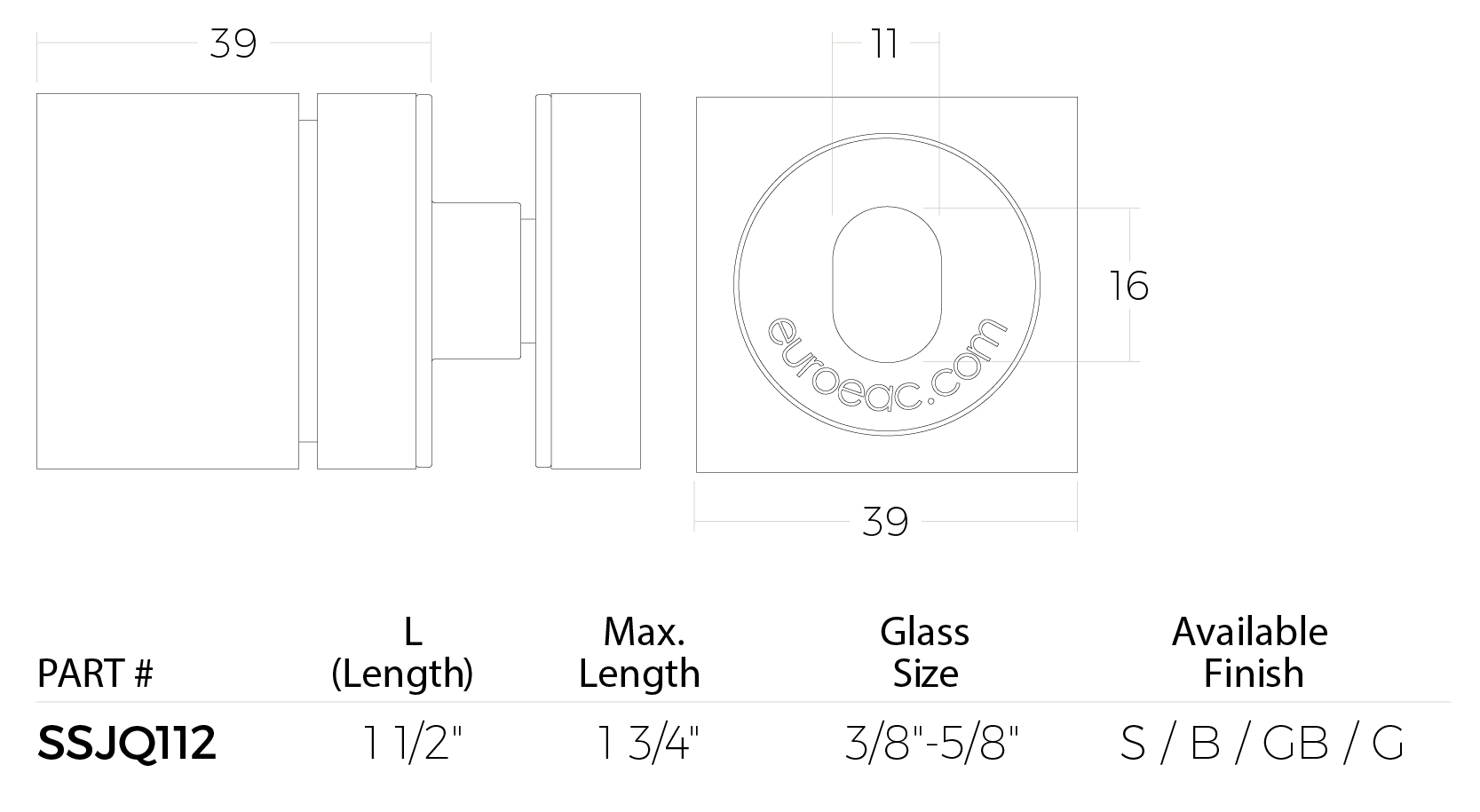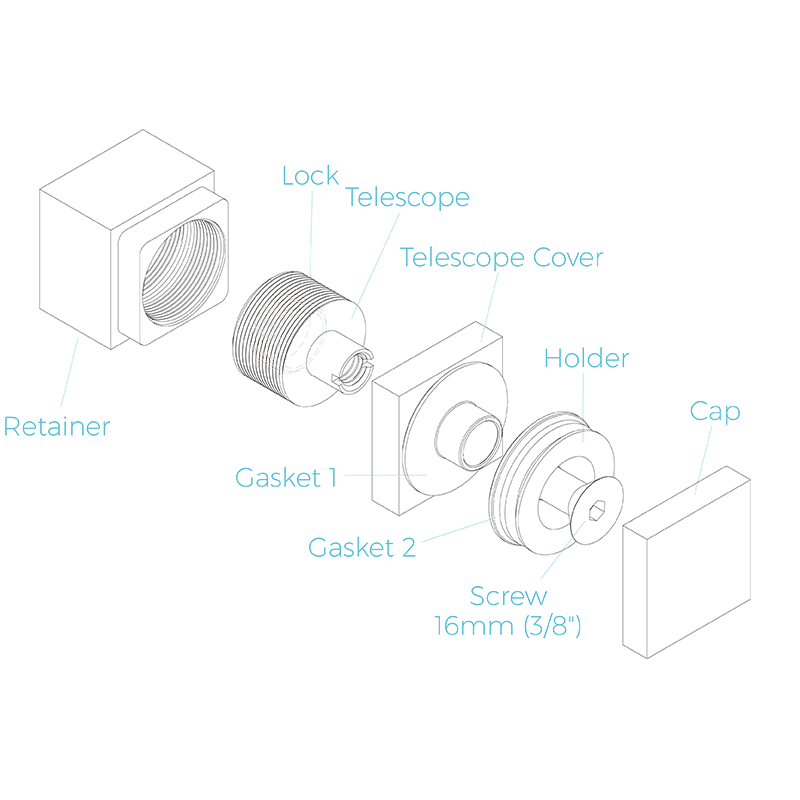 Please refer to our T3 Standoff Flyer for recommended Fastners.