SHOP THIS LOOK – TIFFANY WOOD POST!
February 2, 2022
0 Comment(s)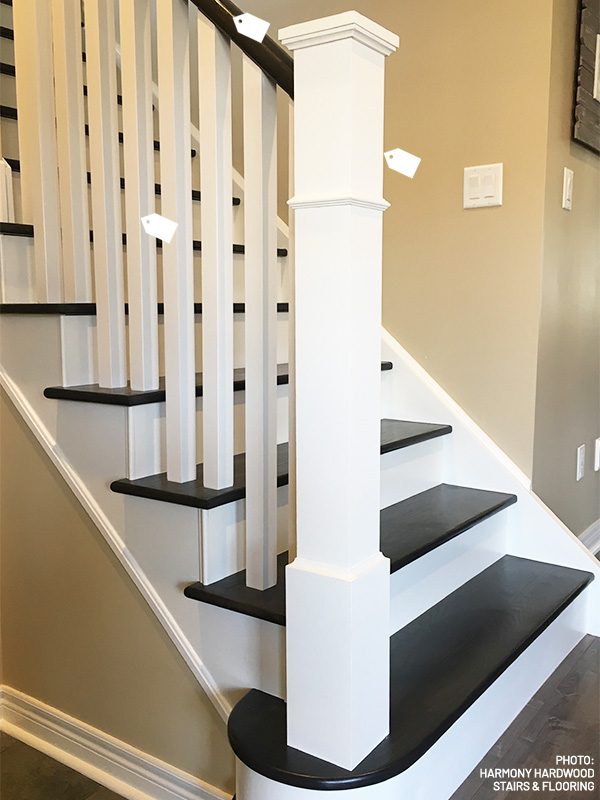 Click on price tags in image above to view products.
Tiffany Wood Post

4″ Square Wood Post with 5 1/8″ base and 48″ height.
Now available in Painted Poplar.
Makes a beautiful statement for your wood railings.
Pair with our Wood Balsuters and Handrail to complete the look!

CALL US to quote your next project!
CLICK TO SHOP THIS LOOK
White Oak Survey
Would you be interested in us carrying White Oak as part of our Wood Collection? Let us know!
TAKE THE QUICK SURVEY
1 800.465.7143 (EN) • 1 866.574.7979 (FR)