SHOP THIS LOOK – SATIN STAINLESS STEEL HARDWARE!
July 6, 2022
0 Comment(s)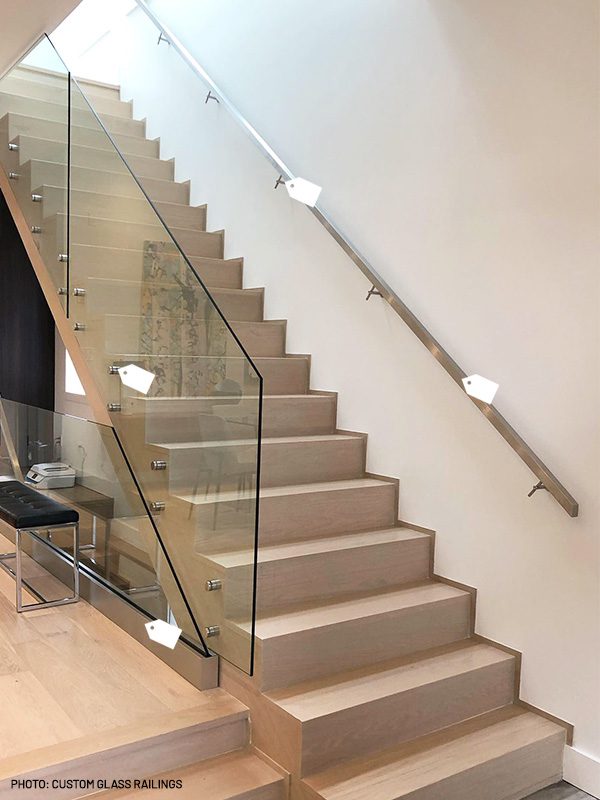 Click on price tags in image above to view products.
Satin Stainless Steel Hardware

Satin hardware to give your glass railings a modern and classy look.
Many stainless steel items are stocked in satin finish.
Lots of options to choose from to complete your glass railings.

CALL US to quote your next project!
CLICK TO SHOP THIS LOOK
1 800.465.7143 (EN) • 1 866.574.7979 (FR)