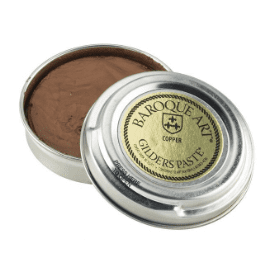 A revolutionary new product called Baroque Art Gilders Paste offers a collection of various waxes, resins, and high concentrations of pigments, for resistance to water and common chemical reagents. Baroque Art Gilders Paste can be easily applied to any project, and can be used to colour and highlight features, or to produce a gilded finish. In addition, it has enhanced tint retention and hiding ability for colouring and highlighting interior and exterior applications.
Quick facts:
• Available in 28 vibrant colours.
• A 92mL container of Gilders Paste covers over 100 square feet of surface.
For more information, please download our PDF on uses and applications as well as instructions.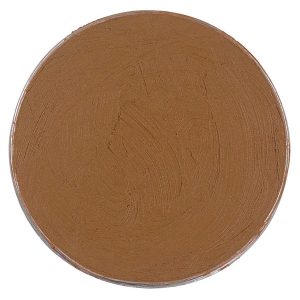 4.0 oz / 92 mL tin Covers approximately 100 square feet (9.29 square metres)