NOW IN STOCK – ROUND FIXED WALL BRACKETS WITH M10 TAPPED HOLE!
September 14, 2022
0 Comment(s)
NEW
Round Fixed Wall Brackets with M10 Tapped Hole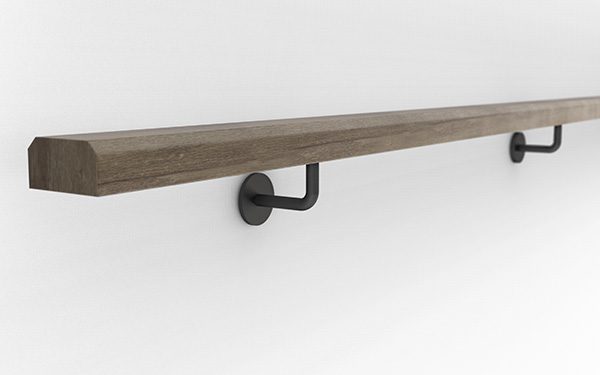 Elbow with solid rod welded to back plate.
SS316 stainless steel material.
M10 tapped hole attached to M10 hanger bolts (HBM10100) for installation.
Available in 2 sizes: 3″ x 2″ and 3″ x 3″.
For 3″ x 2″, we offer 1 1/2″ and 2″ back plates in Satin and Graphite Black finishes.
For 3″ x 3″, we offer 2″ back plate in Satin finish.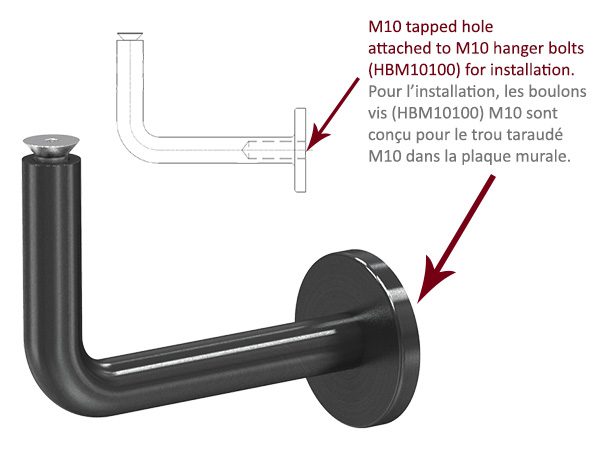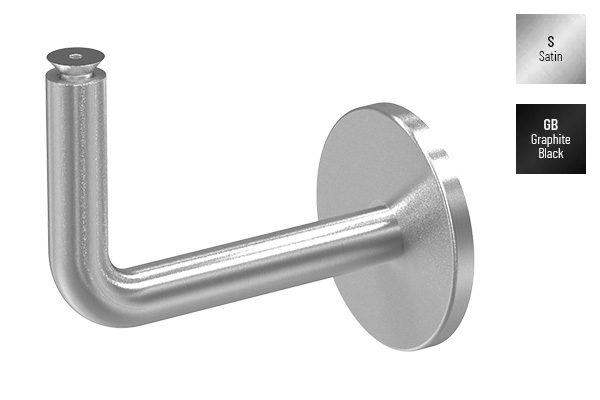 CALL US to quote your next project!

1 800.465.7143 (EN) • 1 866.574.7979 (FR)