NEW DRILL/DRIVER & COLD SAW!
November 10, 2021
0 Comment(s)
NEW Machinery & Tools in stock!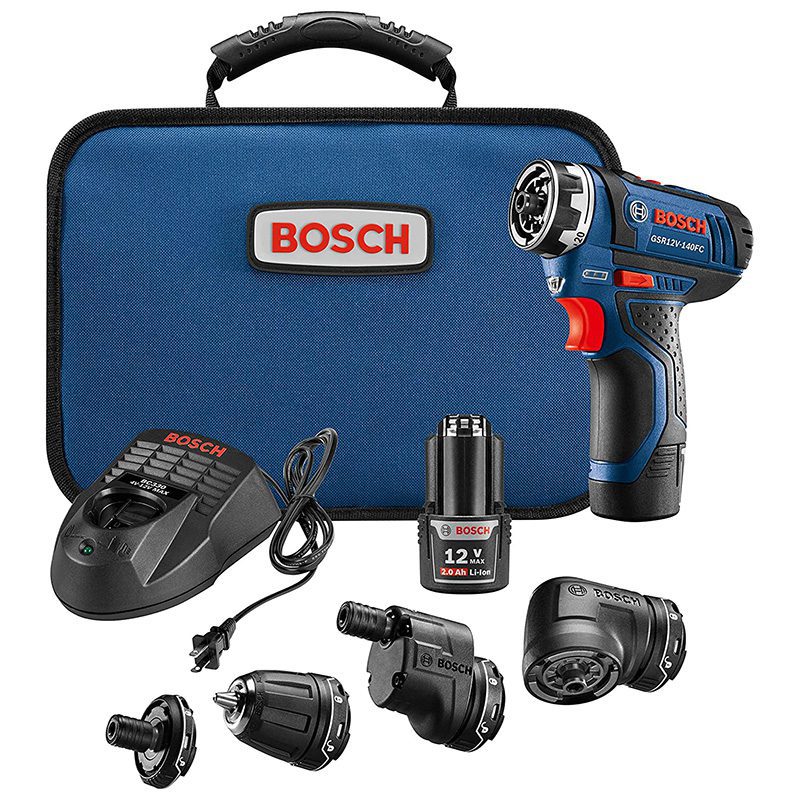 12V Max Chameleon Drill/Driver

Designed for professionals who want a high-quality tool that redefines their limits to get the tough jobs done.
2 speed settings: for quick jobs and precision work.
4 attachments: a locking bit holder, a keyless chuck, an offset angle, and a right angle.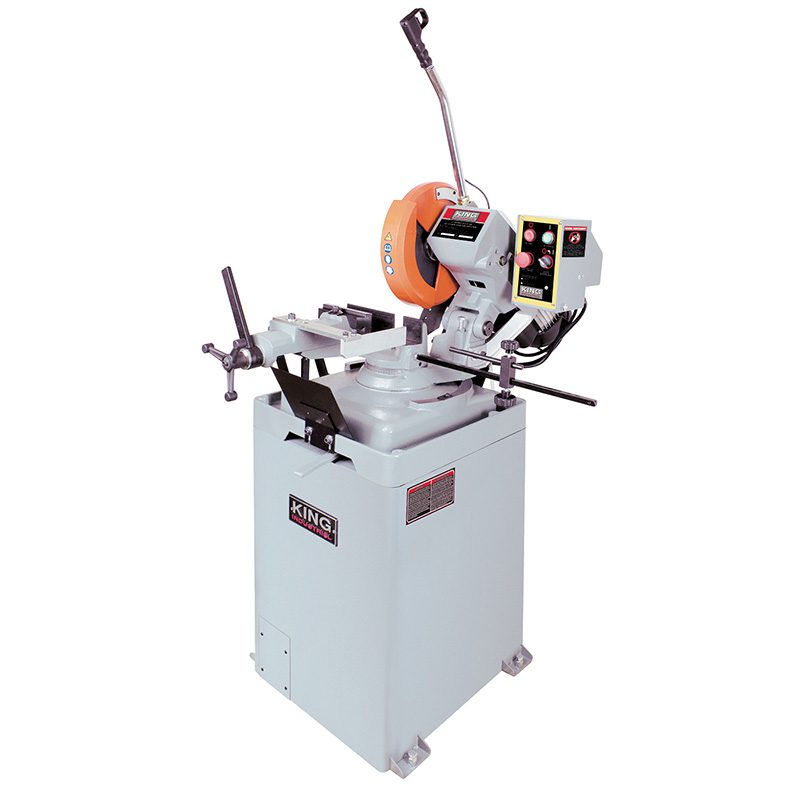 12″ Slow Speed Cold Cut Saw

Powerful 4.5 HP motor.
Low 52 RPM blade speed is ideal for cutting ferrous metals.
Industrial quality machine with the ability, power, and precision to cut almost anything.
Mitering head pivots to the right or left positive stops at 45° and 90°.

CONTACT US TO INQUIRE!
1 800.465.7143 (EN) • 1 866.574.7979 (FR)