LUMARAIL™ KITS SALE!
August 24, 2022
0 Comment(s)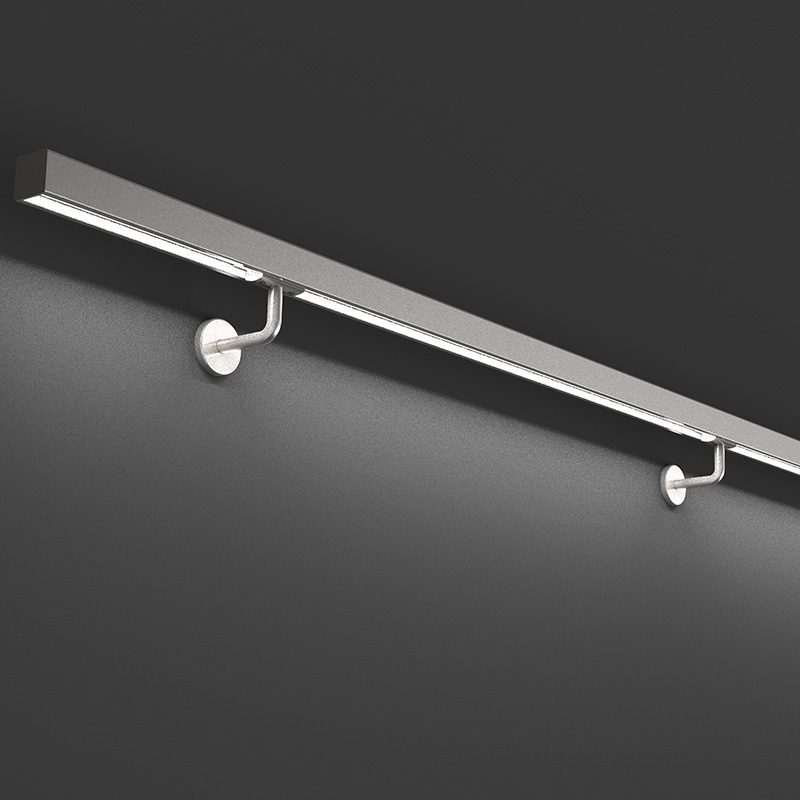 LumaRail™ Kits Sale

LumaRail™ combines our Hardware Kit and Electrical Kit for 4877mm (16 ft.) of LED lighting for your choice of handrail.
Hardware is SS316 material, and is available in Satin (S) and Graphite Black (GB) finishes.
Electrical Kit is certified for indoor applications only.
Consult an electrician before installing.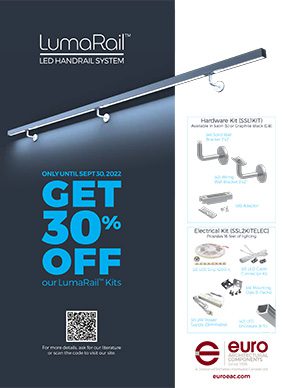 CALL US to quote your next project!
1 800.465.7143 (EN) • 1 866.574.7979 (FR)