EVERBRITE VS. PROTECTACLEAR – WHICH COATING DO I NEED?
May 18, 2022
0 Comment(s)
Everbrite vs. ProtectaClear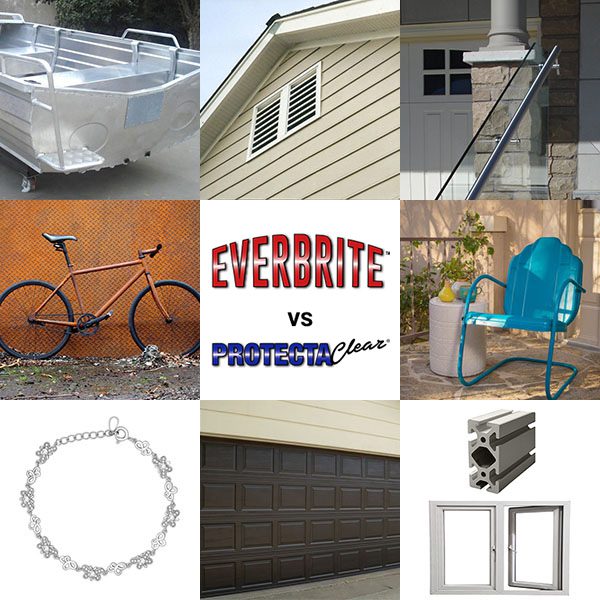 Which Coating Do I Need?
Estimated reading time: 1-2 minutes
---
As a follow-up to last week's e-mail on our Spring Cleaning Sale, we would like to highlight the difference between Everbrite and ProtectaClear when you are trying to decide which protective coating is suitable for your projects. We also offer CrobialCoat – a clear coating providing protection for most surfaces from environmental damage, while helping to prevent the spread and growth of bacteria.

Please download the guide below or check our Everbrite vs. ProtectaClear Guide for instructions and more details.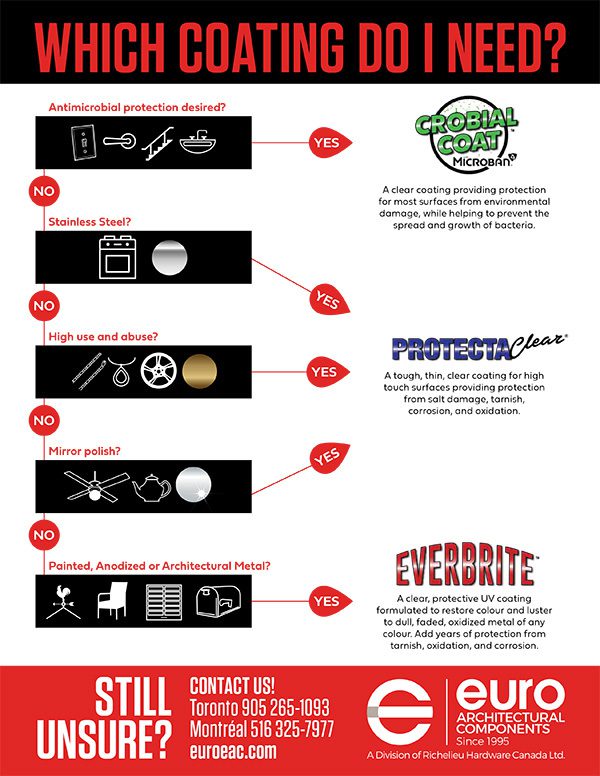 DOWNLOAD (EN) | SAUVEGARDER (FR)
Click here for other kinds of technical information.
CONTACT US FOR INQUIRIES:
1 800.465.7143 (EN) • 1 866.574.7979 (FR)