DID YOU KNOW WE CARRY EPOXY FOR CONCRETE APPLICATIONS?
March 23, 2022
0 Comment(s)
FLO-ROK® Epoxy for Concrete Applications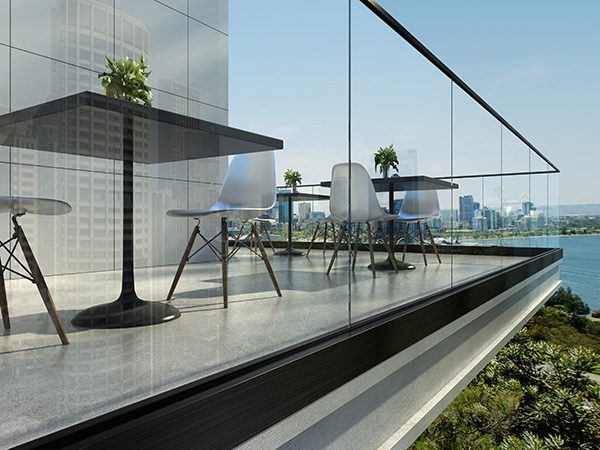 Epoxy & Dispensing Tool available!
Volume Calculator:
Determine how many cartridges you need!
http://ucanfast.com/florok/florock.php
For correct epoxy usage, add 20% waste.
Watch Installation Videos & Learn More!

Use FLO-ROK® Epoxy to install Our Products on Concrete!
CALL US to quote your next project!

1 800.465.7143 (EN) • 1 866.574.7979 (FR)