Product Description
Product Features:
Easily convert Aluminum Cap Rails to Handrails, allowing them to be attached to Handrail Brackets, Stainless Steel Posts (Prefabricated & Elite Posts), and the LumaRail™ Adaptor.

Fits Off-the-Wall and Off-the-Glass Handrail Brackets with removable Saddle.

304-grade Stainless Steel in Bare finish.
Includes:
Saddle (1pc)

Rectangular Nut (2pcs)

M6 Screws (2pcs)
Application A: Securing Aluminum Cap Rails to Handrail Brackets and Stainless Steel Posts to be used as a Handrail.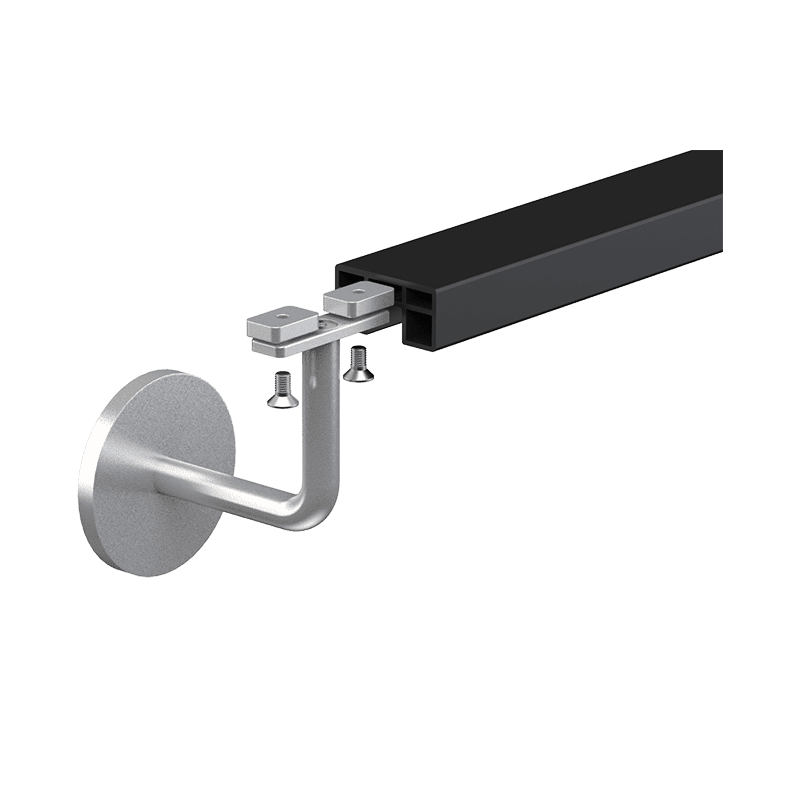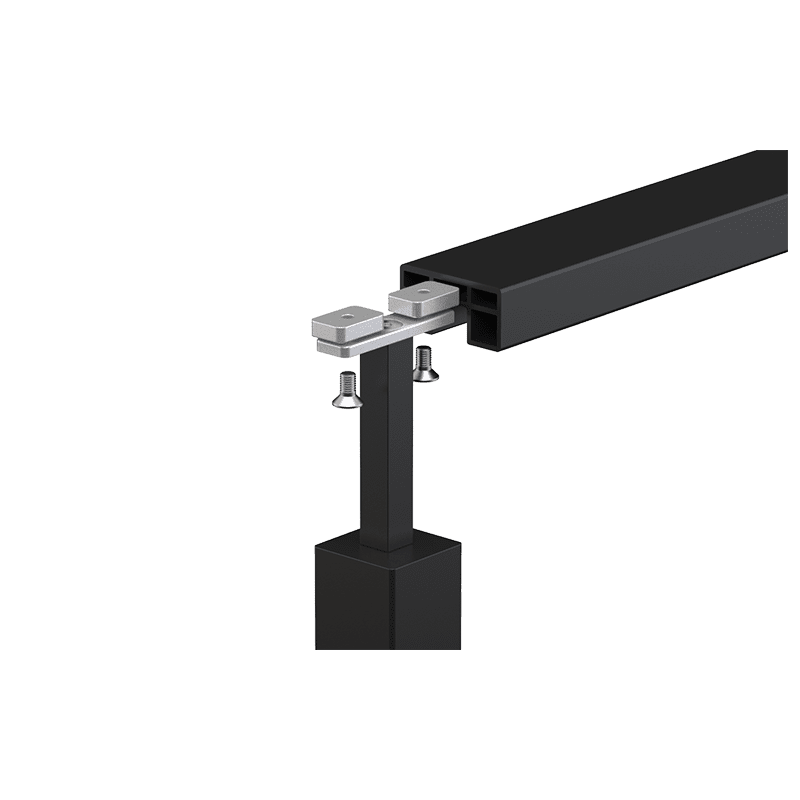 Application B: Attaching to LumaRail™ Adaptor.