Product Description
Features:
Used for Landing & Stairway Railings and other Glass installations for Interior and Exterior applications.
Solid material SS316 in Satin finish.
Suitable for 10-19mm Glass.
Recommended Glass Hole size 19mm.
Stainless Steel Threaded Rod 3/8″-16 x 1 1/4″ included to secure Glass Connectors to Posts.
Available in Fixed and Swivel models; come as a set of two.
FIXED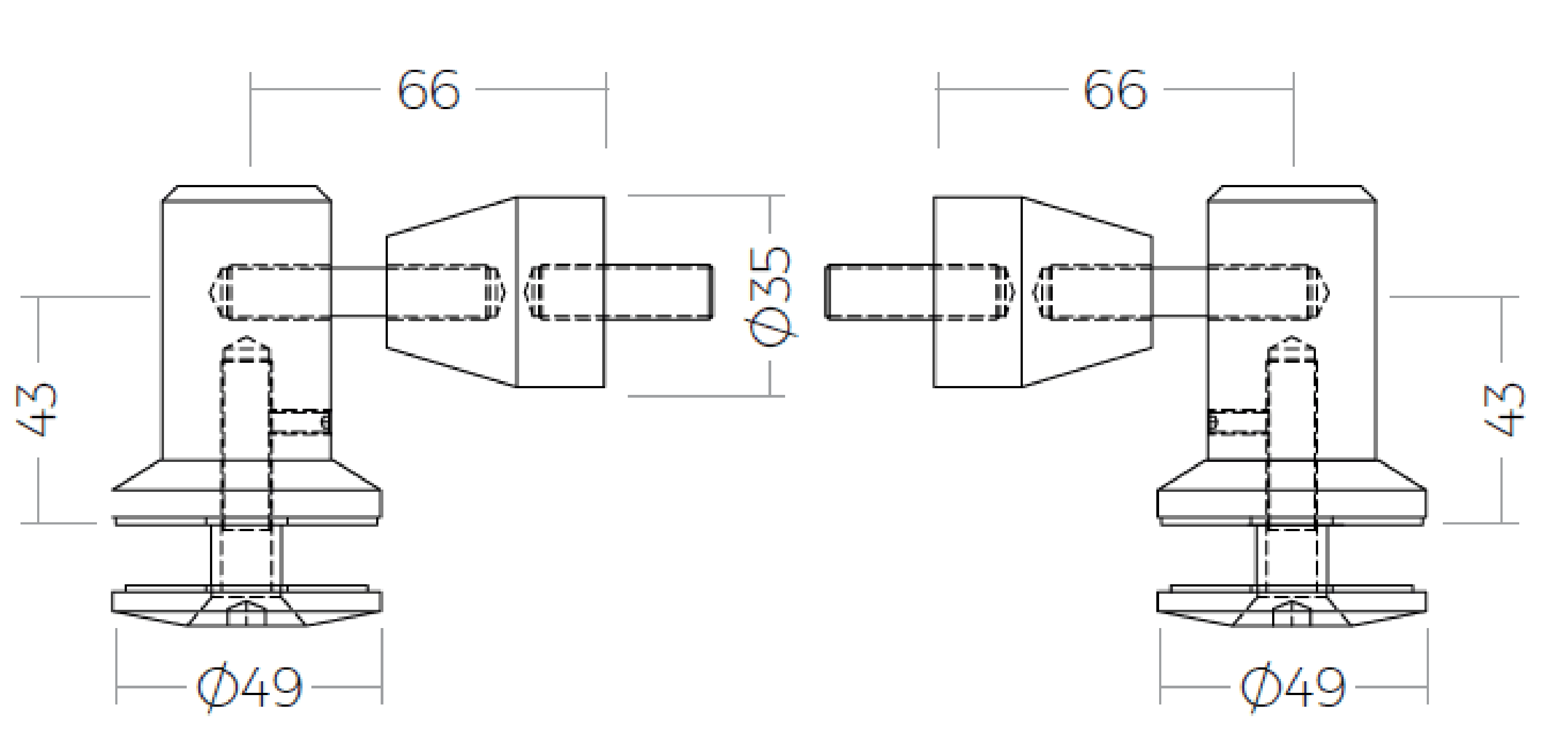 SWIVEL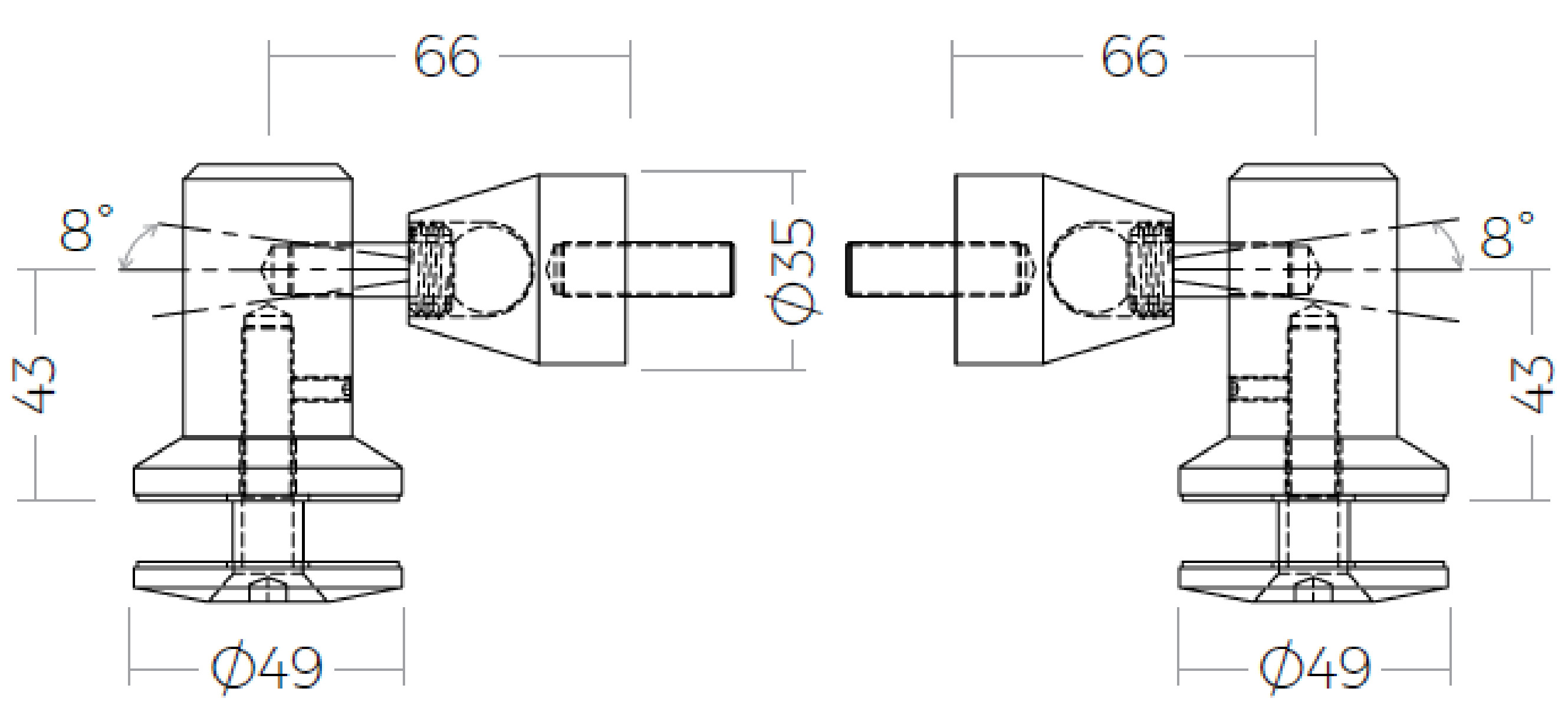 For any technical information, please contact engineering@euroeac.com