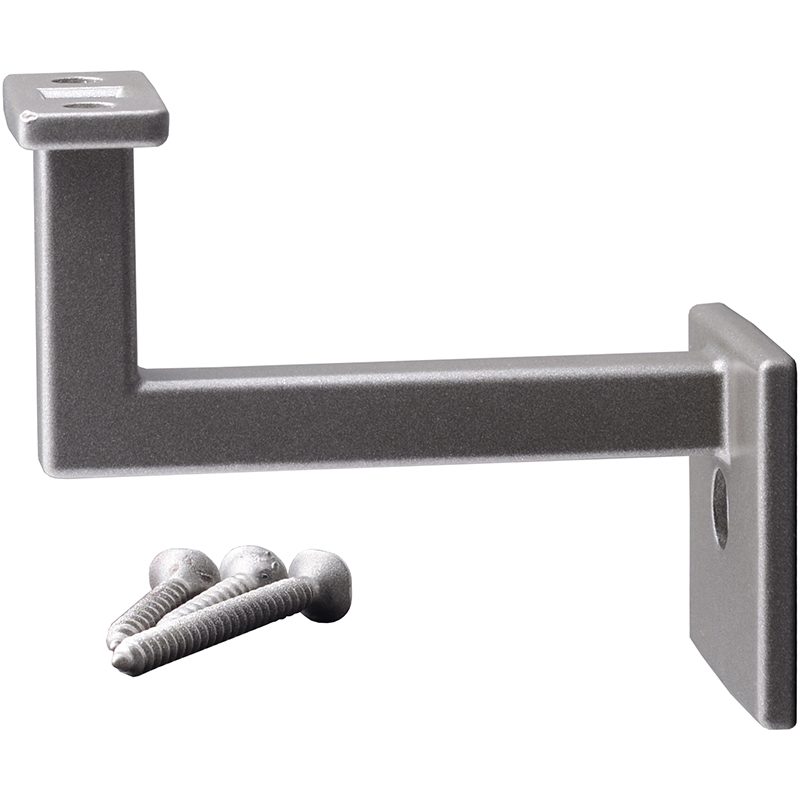 Styles Handrail Brackets
Our selection of Styles Handrail Brackets is available in a range of timeless styles that enhance the aesthetics of any design. Our Styles handrail Brackets range from standard models to concealed models, which results in the cleanest aesthetic thanks to the innovative concealing system that hides all fastening components. Browse our Styles Handrail Brackets to find the perfect fit for you.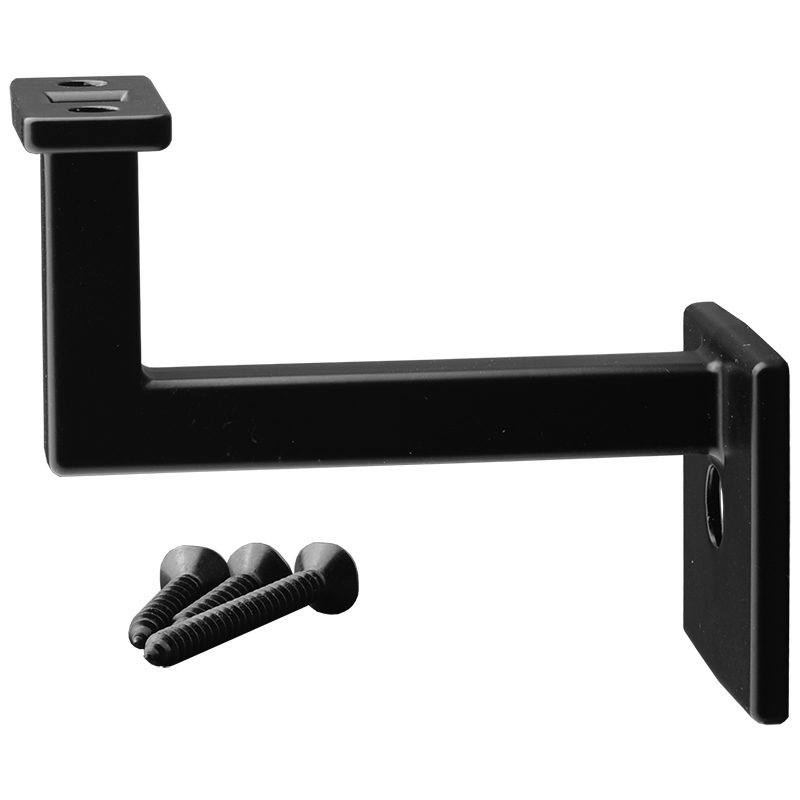 Hardware (3 fasteners) included with each bracket.