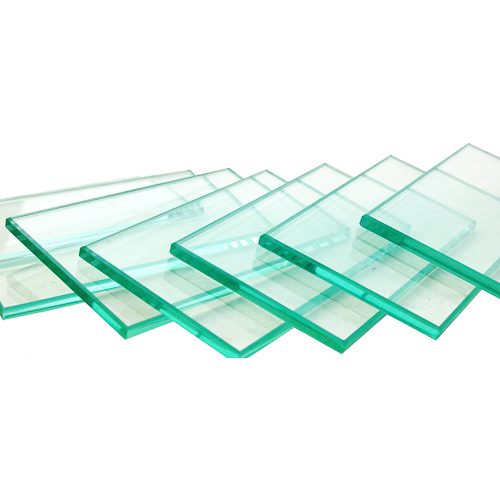 WE OFFER CUSTOM GLASS!!
Did you know that you can order Custom Glass through us?
Euro Architectural Components (EAC) accepts supplied CAD drawings, hand-sketched drawings, and actual size templates for Custom Glass for your projects if you are a Trade customer located in Quebec.
For hand-sketched drawings and actual size templates that require our involvement prior to the custom glass fabrication, we charge a service fee.
Contact us for more information.
Our pick-up policy for all glass panels is 1 hour before closing to ensure sufficient time to package the glass panels for safe transportation. All custom glass orders must be picked up within 48 hours of being called.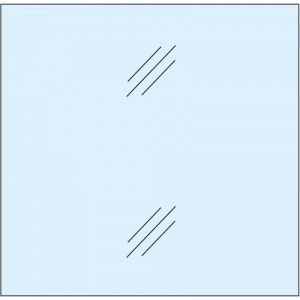 ALL GLASS PANEL SALES ARE FINAL!! You are expected to sign a waiver upon pick-up to acknowledge that all glass panels are …