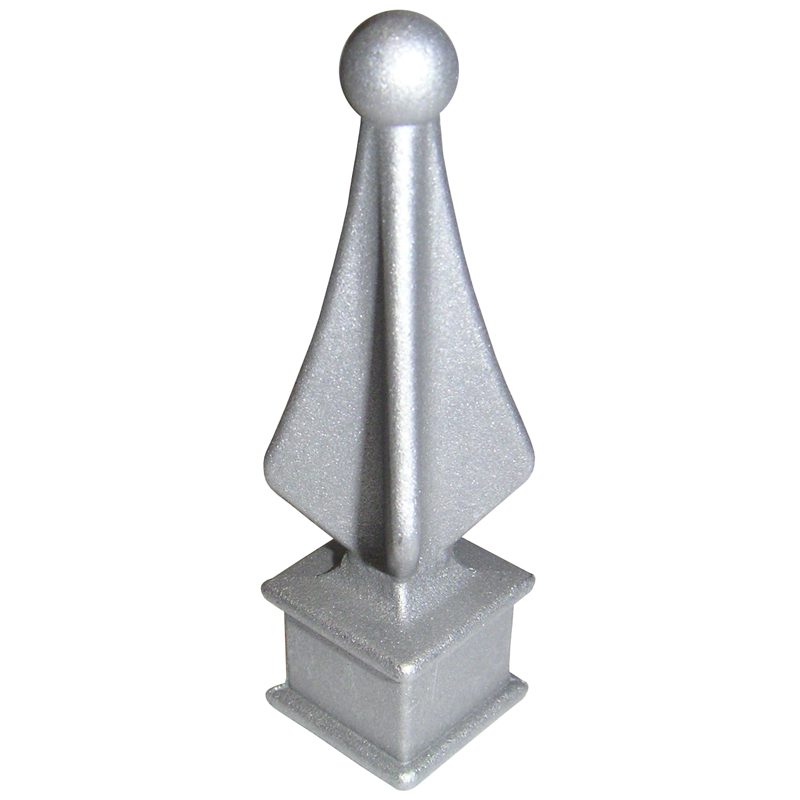 FINIALS & SPEARS
Our collection of Finials and Spears are suitable as decorative elements for your metal fence and gate projects. Small Finials are a popular choice for lining the top of fences and gates while Large Spears serve as a post top – a great way to accentuate parts of your fence and draw attention to your gate.
Our fence Finials and Spears mostly have either a Round or Square base with a few available in Rectangular base. Choose your preferred material from our Finials and Spears, most of which are Aluminum, Cast Iron, or Forged Steel with a few options in Plastic. Use the filters along the left side to streamline what you may be searching for by material, shape, or size.
To see fence finials in action, check out some architectural projects in our Fencing as well as Gates gallery sections for inspiration.
If you are looking for similar products as fence finials for your fences and gates, browse our collection of Ball Caps and Post Caps.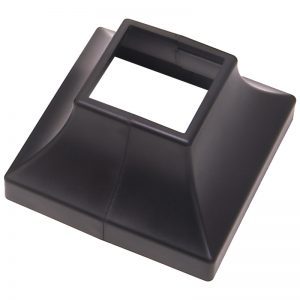 Features: Simshoe® is an easy-to-install, cost-effective solution for putting the finishing touch to your railing. Comes in two halves. Fits over 2″SQ. Moulded …