NOW IN STOCK – TILT-LOCK™ EXTRUDED BASE SHOE CORNERS!
July 14, 2021
0 Comment(s)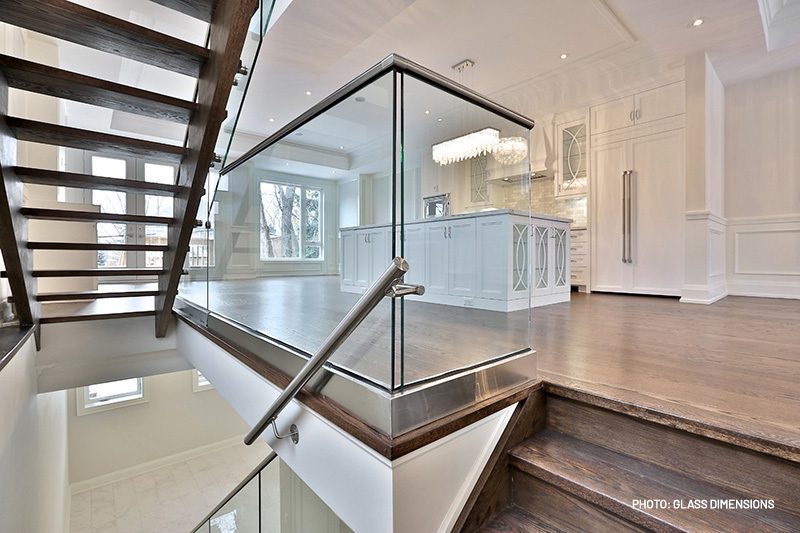 Tilt-Lock™ Extruded Base Shoe Corners are here!
We know you've been looking for easy-to-install 90° corner solutions with our Tilt-Lock™ Top Mount base shoes!
These mitered Inside & Outside corners work with our M3, M4, and M5 series, spanning 12-26.52mm glass for residential or commercial projects.
Corner cladding options available to complete your installation.
Browse our selections & CALL US to quote your next project!
CLICK TO VIEW OPTIONS
1 800.465.7143 (EN) • 1 866.574.7979 (FR)