NOW IN STOCK – STAIRWAY CAPSULE BALUSTER!
August 17, 2022
0 Comment(s)
NEW
Stairway Capsule Baluster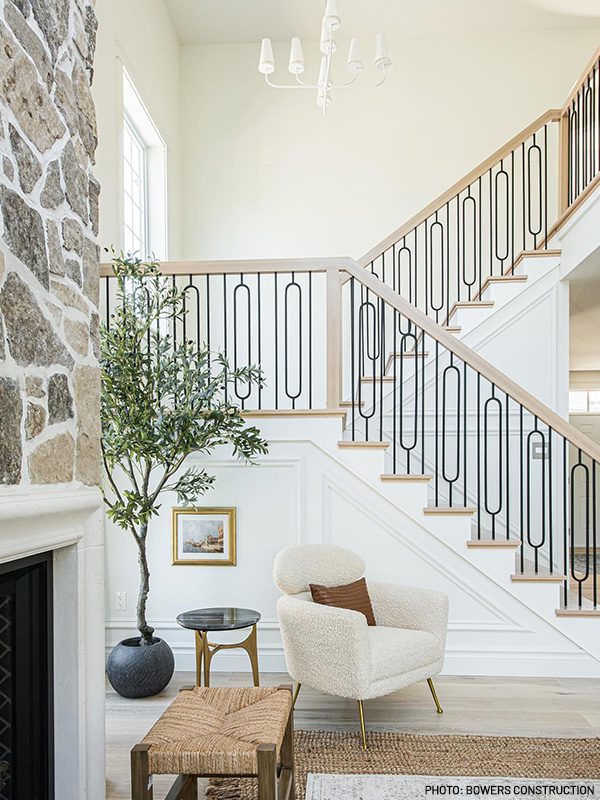 Our popular Tubular Capsule Baluster (PTMLOOP) was previously available for Landing.
We now offer a matching Stairway version (PTMSLOOP)!
Available in Bare, Satin Black, and Textured Black finishes.
We also carry a Solid Capsule Baluster (PSMLOOP) for Landing in Bare.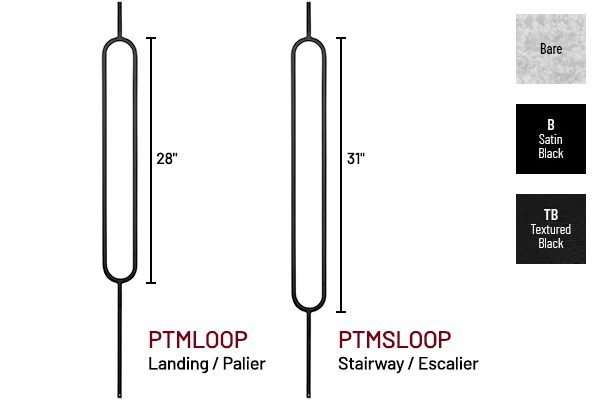 CALL US to quote your next project!

1 800.465.7143 (EN) • 1 866.574.7979 (FR)