NOW IN STOCK – SQUARE FIXED CONCEALED GLASS BRACKETS WITH SNAP-FIT COVER!
July 20, 2022
0 Comment(s)
NEW
Square Fixed Concealed Glass Brackets with Snap-fit Cover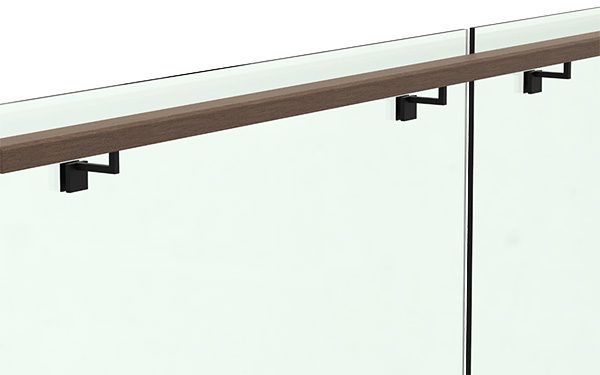 Elbow with rod welded to casted back plate.
Back plate with 1 hole concealed by snap-fit plate cover.
3 1/2″ in Stainless Steel 316.
Available in Satin and Graphite Black finishes.
Industrial Design Patent pending.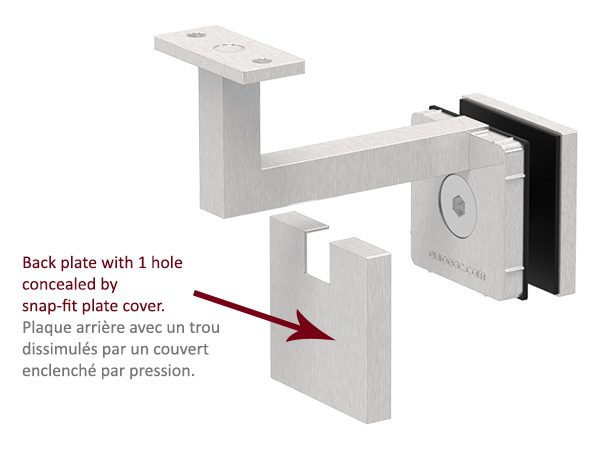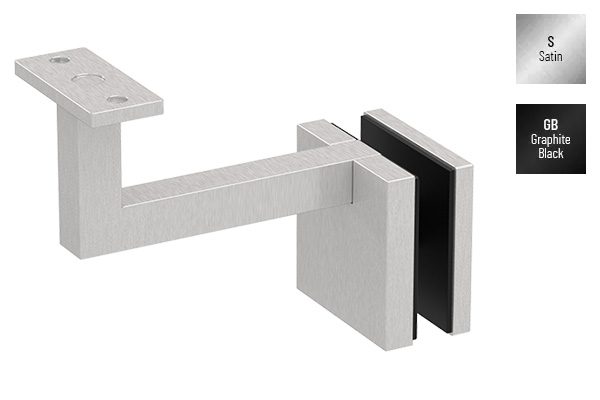 CALL US to quote your next project!

1 800.465.7143 (EN) • 1 866.574.7979 (FR)