NOW IN STOCK – ROUND STAINLESS STEEL CONCEALED WALL BRACKETS!
September 8, 2021
0 Comment(s)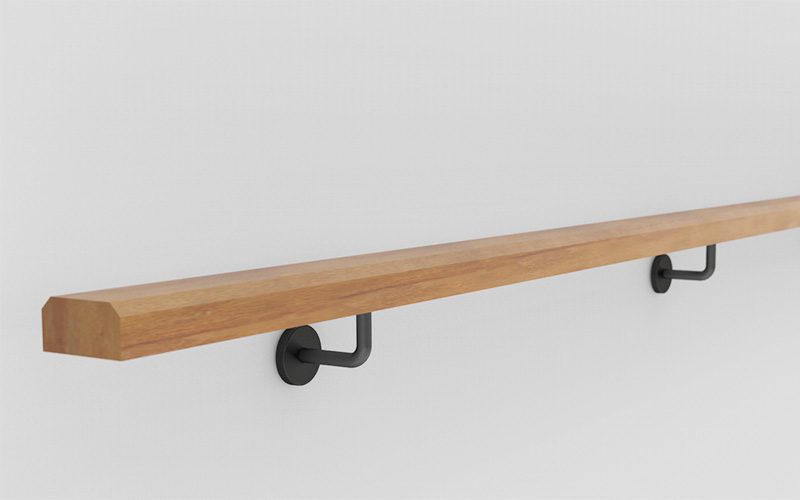 Round Stainless Steel Concealed Brackets
Sleek Design • Easy to Install

SS316 material.
Elbow with rod welded to casted back plate.
Back plate with 3 slotted holes concealed by snap-fit plate cover.
Slotted holes allow for more flexibility to adjust angle during installation.

CALL US to quote your next project!
LEARN MORE ABOUT THESE PRODUCTS
1 800.465.7143 (EN) • 1 866.574.7979 (FR)