NOW IN STOCK – MORE GATEMASTER GATE LOCKS!
September 29, 2021
0 Comment(s)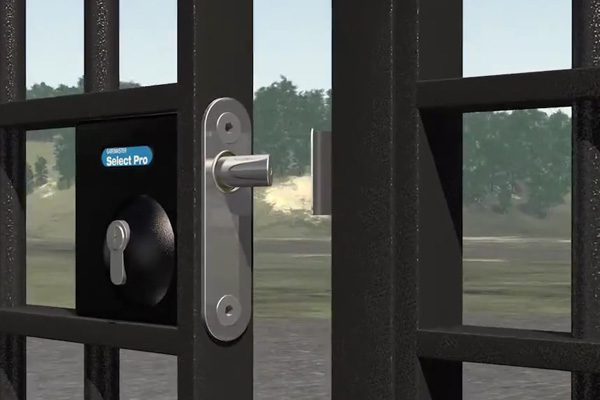 More Gatemaster Gate Locks now available!
Weld-In Deadlock
Bolt-On Deadlock
Bolt-On Long Throw Keylatch

Secure, solid, reliable & simple to fit.
Keyed both sides for convenience & easy access.
2 sizes of each type of lock available to suit gate frames of different widths.

CALL US to quote your next project!
VIEW NEW GATEMASTER GATE LOCKS
VIEW ALL GATEMASTER PRODUCTS
1 800.465.7143 (EN) • 1 866.574.7979 (FR)