NEW STAINLESS GLASS BRACKETS – MORE OPTIONS FOR YOU!
October 27, 2021
0 Comment(s)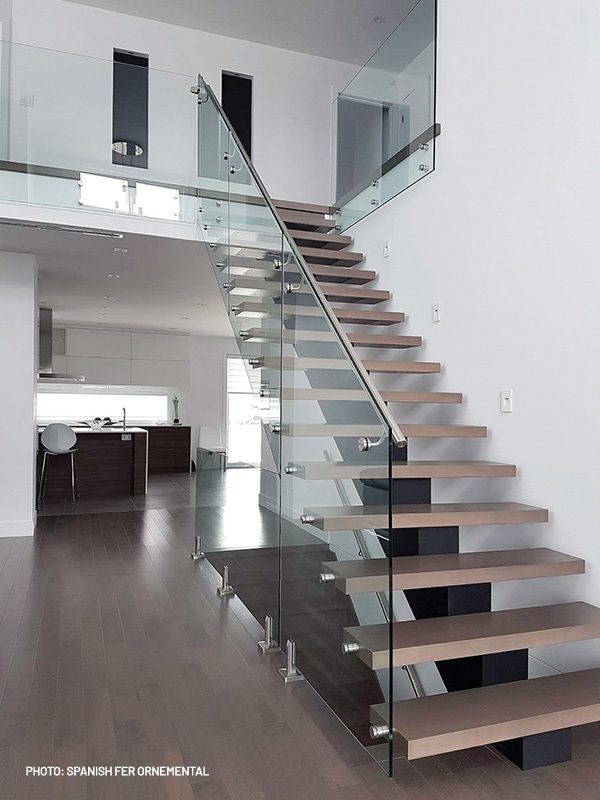 NEW Stainless Steel Off-the-Glass Brackets

SS316 material.
Available in Satin finish.
3″ x 2″ with 12mm rod.
For Off-the-Glass (12-25mm glass) applications.
1 1/2″ & 2″ back; matches adjustable standoffs.

CALL US to quote your next project!
SSGF11GM17S (1 1/2″ Back)
SSGF11GM18S (2″ Back)
1 800.465.7143 (EN) • 1 866.574.7979 (FR)