INTRODUCING OUR NEW WINE CELLAR COLLECTION!
April 27, 2022
0 Comment(s)
NEW
Wine Cellar Collection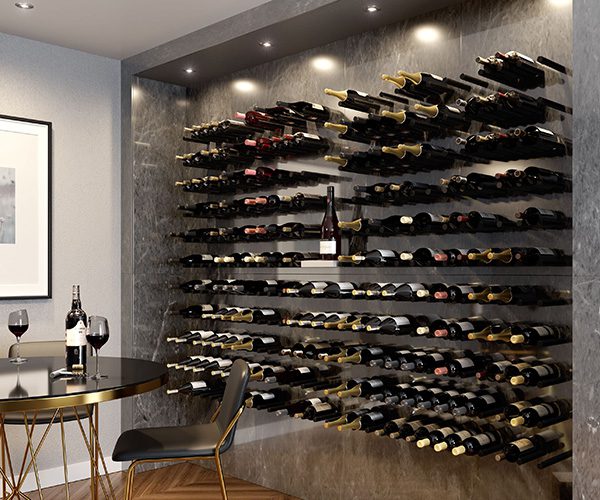 Solid Anodized Aluminum material.
5 models available in 3 finishes.
Rubber O-rings are pre-installed on the pegs, providing non-slip stability.
No visible hardware.
Fully customizable configurations.
Wood Racks and Under Cabinet Stemware Holders available as Special Order Only.

PRODUCTS COMING SOON ON THE WEB!
Browse our brochure and contact us to order.

1 800.465.7143 (EN) • 1 866.574.7979 (FR)