CHECK OUT OUR MODERN BALL BALUSTERS!
October 20, 2021
0 Comment(s)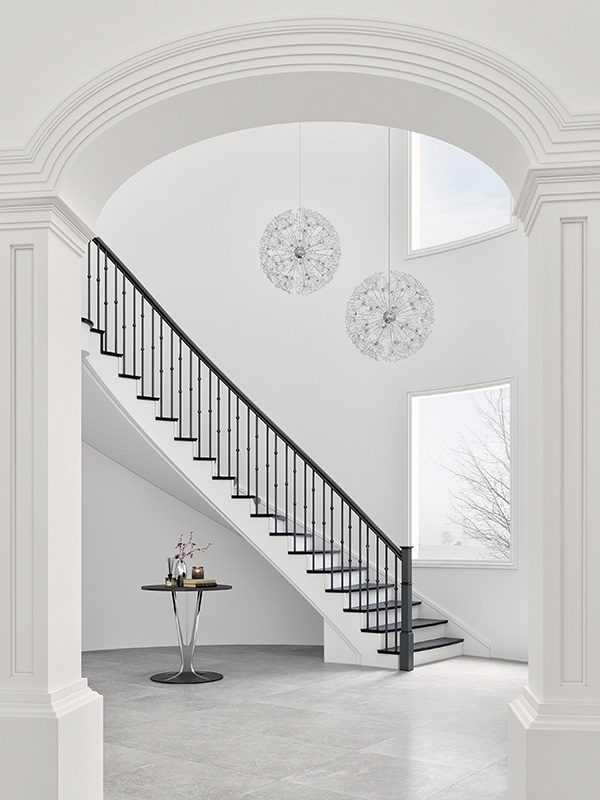 Modern Single & Double Ball Balusters in Various Finishes!

9/16″ round tubular balusters with single or double ball in steel.
Solid insert at the top allows for drilling and tapping.
Clean & modern design for your staircase.
Available in Bare, Satin Black, and Textured Black finishes.
Matching plain baluster (PTMRPLAIN) available in Bare and Satin Black finishes.

CALL US to quote your next project!
VIEW PRODUCTS
1 800.465.7143 (EN) • 1 866.574.7979 (FR)