15% OFF IN STOCK GATEMASTER PRODUCTS!
April 20, 2022
0 Comment(s)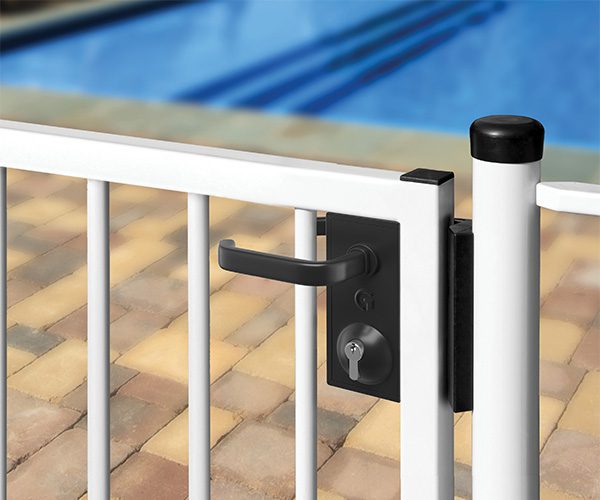 SALE
Get 15% off our in stock Gatemaster products!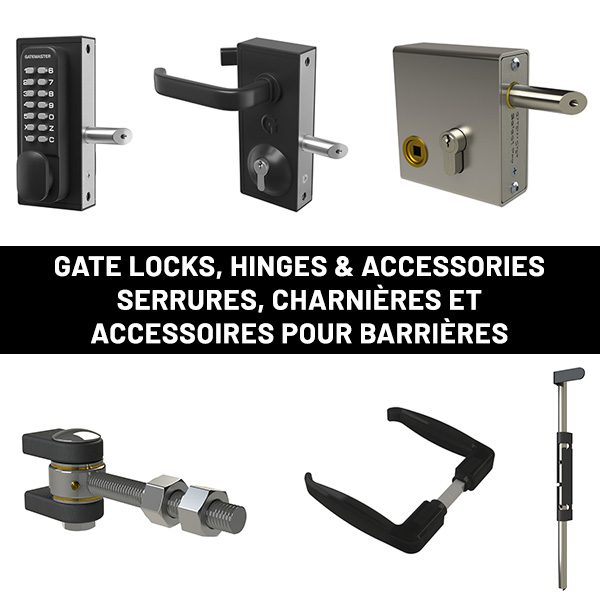 Simple for both the installer and the end user.
Strong and durable to endure extreme weather and heavy wear and tear.
Designed to the highest standards to ensure maximum reliability, minimum hassle.

CALL US to quote your next project!

1 800.465.7143 (EN) • 1 866.574.7979 (FR)