10% OFF IN STOCK CROSSFIRE WELDERS!
December 8, 2021
0 Comment(s)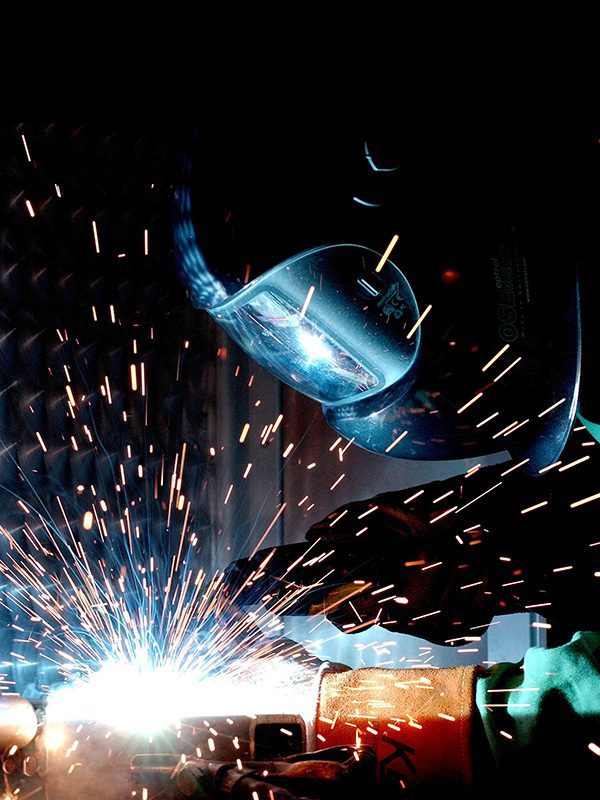 SALE
Get 10% off our in stock Crossfire Welders!

Best in class and built to last. Professional Welders' Choice.
Designed for outstanding arc performance & unequaled reliability.
Comes ready to tackle your most demanding welding requirements.

CALL US to quote your next project!

1 800.465.7143 (EN) • 1 866.574.7979 (FR)