SPIGOTS – CHOOSE FROM TOP, SIDE, OR EDGE MOUNT!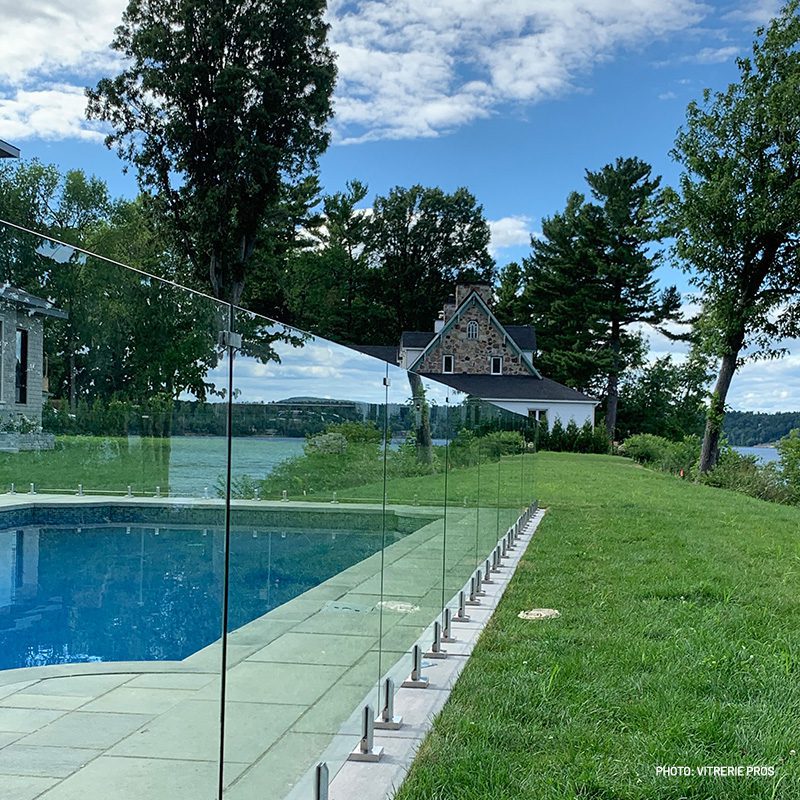 Thinking of ideas for your frameless glass railing or pool fencing projects?
Check out our extensive TILT-LOCK™ Spigots line in Top, Side, or Edge Mount applications for 12-17.52mm glass! Available in Satin, Graphite Black, and Matte Black in Duplex 2205 Marine Grade Stainless Steel, these spigots offer superior strength and corrosion resistance.
Not to mention, they have patented tilt adjustable technology that allows you to easily adjust your glass to the correct alignment! No holes in glass required.
View our Spigots collection: https://euroeac.com/product-category/glass-systems/pool-fencing/spigots/